Our main goal at C.L. Services Transport is providing highly qualified owner-operators with the opportunity to be as successful as possible.
Refrigerated (Reefer) Owner-Operators
Full Service Expedited - Sprinter
Straight Truck Owner-Operators
Become an Agent for CLST Today
At CLST, we strive to help you improve your quality of life with endless opportunity. Family matters at C. L. Services Transport, so we give you the opportunity to work when you want and haul what you want. You're the boss.
Our owner operators have the flexibility and freedom to prioritize their personal lives, work when you want, take time off when you want, the choice entirely is yours.
Partnership: We want to create a sincere partnership with you. We are a loyal, trusted, debt-free company. We value our owner-operators and it's important to CLST that you achieve your goals.
Job Security: Trucking is a trillion dollar industry. Transportation will always be in demand. We will always have loads available for you when you are ready to work.
Support: When you are successful, we are successful. We offer 24/7/365 dispatch service line and online tracking software. We are there for you when you need us.
Dollars - average weekly income for CLST Owner-operators
Owner-Operator Testimonials
"Driving with CLST pays me well for the work I do, while giving me the flexibility to work when I want. The team at CLST treats me like a human and I know I am a priority there."
"CLST is very flexible and understanding about my schedule, they are a great team of people to work with and always give me quality loads when I need them."
"I love driving with CLST. They always treat me with respect, pay on time and make me feel like a priority. The team there is always on top of it, and makes the most of their work."
A Foundation Built Over 20 Years
The reason we have been successful for over two-decades is because we trust our owner-operators and give them the power to accept loads when they want, where they want. Give us an opportunity to show you what it is like to work with a true partner.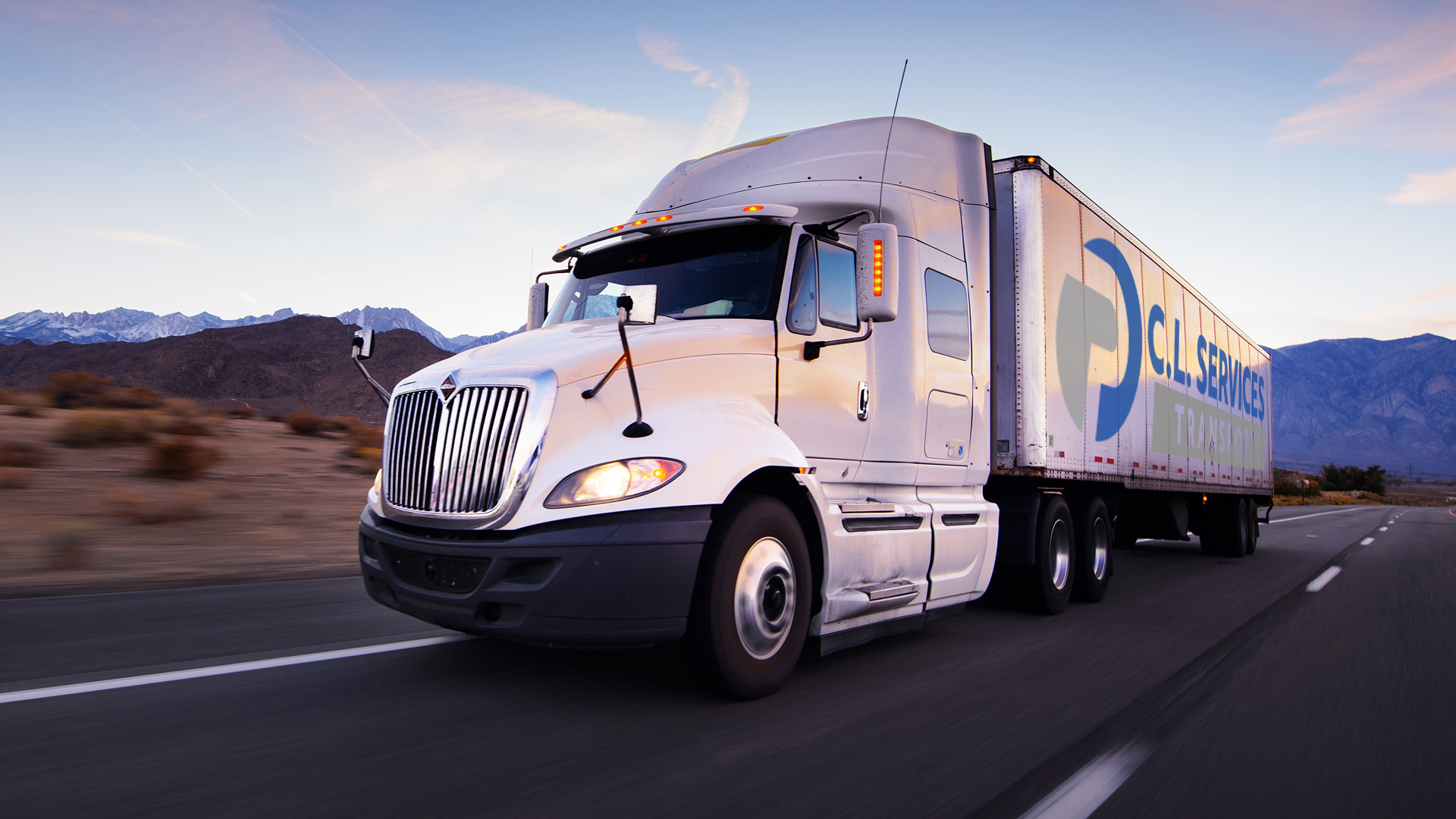 Call For More Information:
(404) 602-5372
Let's Get You on the Road
If you are interested in beginning a partnership that gives you the power to make your own decisions, make as much money as you want and supports you the entire way, let's get you on the road.
How can I become a CLST Owner-Operator?
What will my schedule look like?
At CLST you can make your own schedule. Work when you want, take off time if you need it. Hit the road and get paid.
What are the requirements of your owner-operators?
Our drivers must meet the following requirements:
2 years verifiable experience in last 5 years
Less than 60 PSP Points
No DUIs in the last 5 years
No preventable accidents in the last 24 months
How much money will I make each week?
Truck averages are $4,000 M-F, and $4,500-$5,000 running two weeks out at a time.
4220 International Pkwy, Suite #300, Atlanta, GA 30354
support@clservicestransport.com