We are a team of supply chain specialists and experienced business professionals who have come together to build a great logistics company, focused on solving the needs of owner-operators, drivers & agents.
Apply Online
Fill out our online pre-qualification application and get ready to drive.
In-Person Orientation
About 3 hours to learn how we operate and ask questions.
Hit the Road
Book the loads you want, get moving and get paid.
About C.L. Services Transport
As an owner operator for C. L. Services Transport, you are your own boss – all control is in your hands. If you are seeking to partner with a company that is loyal and whose goal is to make sure you are successful — then pick up the phone and give us a call. We will be happy to answer any questions you may have to ensure you're making the best choice for you and your family.
Family matters at C. L. Services Transport, LLC. Work when you want and haul what you want. You're the boss. Our owner operators have the flexibility and freedom to prioritize their personal lives, work when you want, take time off when you want, the choice entirely is yours.
Dry Van & Refrigerated Owner-Operators
Dry van and reefer loads make up a substantial part of our business, and we are always looking for owner-operators.
Flatbed, Straight Truck and Sprinter Owner-Opertors
Because we understand that not all important tuckload shipments fit neatly into a dry van, and sometimes you need it now.
Fleet Owners & Agents
Looking for a partner to help ease the burden of managing your entire fleet? Look no further.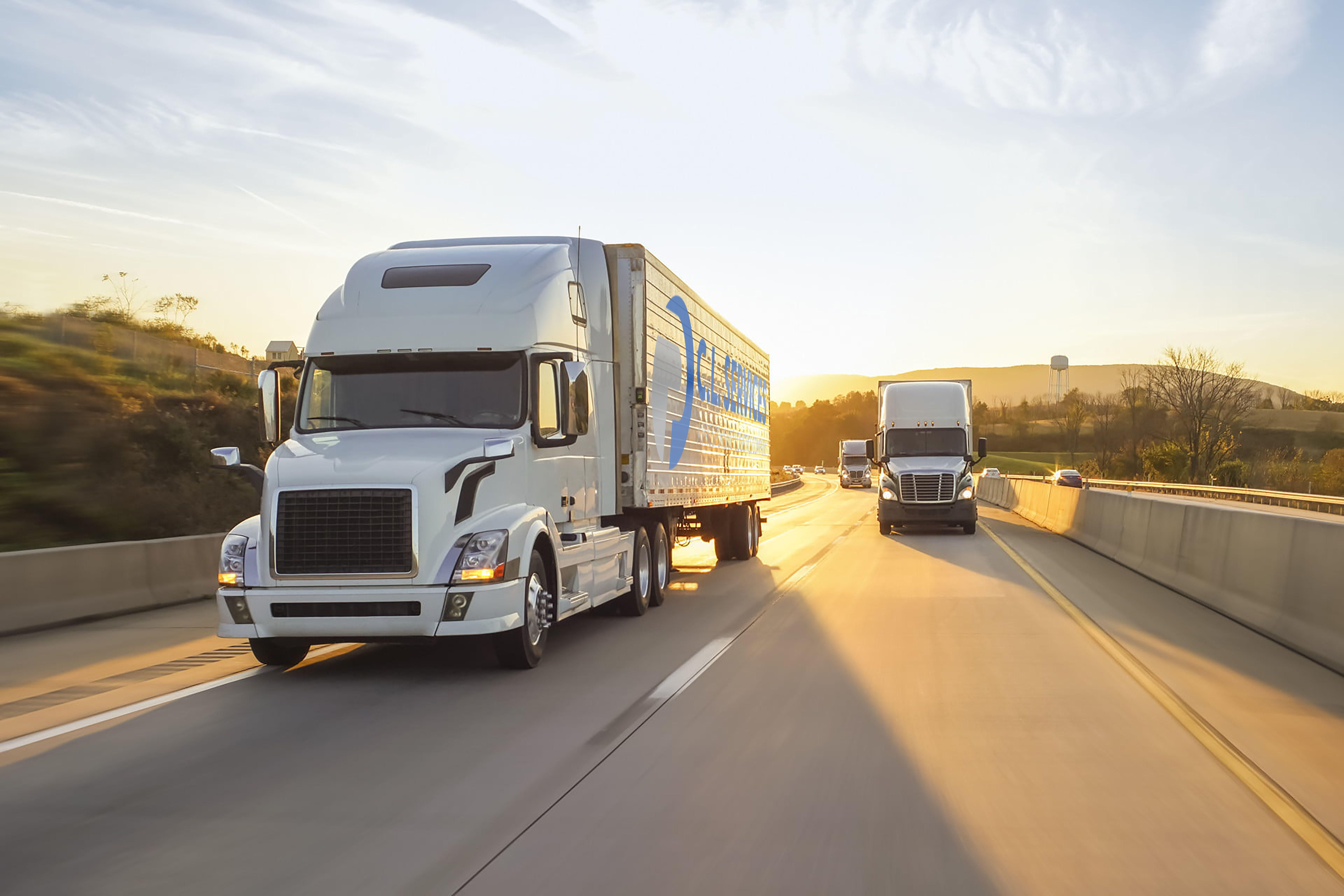 4220 International Pkwy, Suite #300, Atlanta, GA 30354
support@clservicestransport.com